Psychology at Correlieu
Welcome to the Correlieu Psychology wiki site. This site is about the interesting things we're doing at Correlieu in our Psychology classes.
Not sure where to start so we'll just jump right in.
Tis the season for Seasonal Affective Disorder (SAD) and how to deal with it:
http://www.youtube.com/watch?v=JP7T2q3yeUM

If you're having a bad day, or want to cheer up someone else, watch this life affirming video about saving a whale's life off the coast of Baja. Be sure to watch to the end to see the whale's reaction. Incredible! http://www.youtube.com/watch_popup?v=EBYPlcSD490
Feeling down lately? Take this on-line self assessment to see if you're clinically depressed. If you are, please seek some counselling help from a professional.
https://www.mentalhealthscreening.org/screening/hyhocommunity
http://screening.mentalhealthscreening.org/hyho
BIG BROTHERS AND BIG SISTERS MENTORSHIP
Our Psychology and Peer Counselling classes have been working with the BB&BS organization for years. We have senior students visit elementary schools where they are assigned a "buddy." They meet their buddy every week for a semester, playing with them, mentoring them, and modelling positive behaviour. Our students have to keep a journal about their experiences.
Here's the link to the Big brothers Big Sisters organization. Think about being a mentor yourself. Anyone can do it.
http://www.bigbrothersbigsisters.ca/en/home/default.aspx

List of Famous Psychologists: https://en.wikipedia.org/wiki/List_of_psychologists
The Nature of Things:
1. The Brain That Changes Itself
http://www.cbc.ca/player/Shows/The+Nature+of+Things/ID/1233752028/
2. Changing Your Mind
http://www.canada.com/onlinetv/documentary/the-nature-of-things/7922510/video.html?o=10
3. Einstein's Brain
http://www.youtube.com/watch?v=ZaKPuvQ2Liw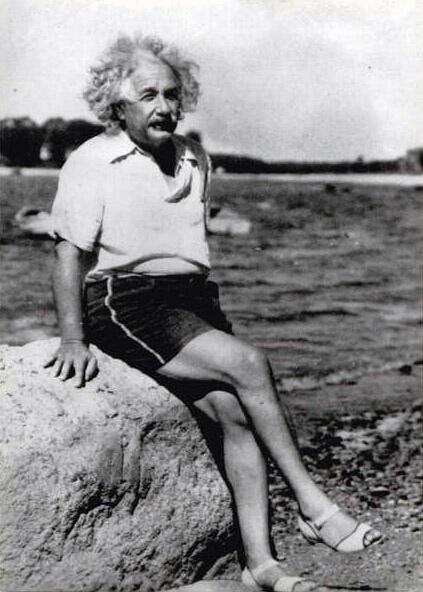 4. How a psychopath's brain works
http://topdocumentaryfilms.com/psychopath/
5. The Teenage Brain (scary!) http://www.cbc.ca/natureofthings/episodes/surviving-the-teenage-brain
6. CBC Test the Nation IQ exam: http://www.cbc.ca/player/Shows/ID/1395163337/
7. Multiple Intelligence Assessments: http://www.edutopia.org/multiple-intelligences-assessment
http://www.bgfl.org/bgfl/custom/resources_ftp/client_ftp/ks3/ict/multiple_int/questions/questions.cfm
It's okay to be different, as this heart-warming music video shows us:
http://www.huffingtonpost.com/2013/10/09/kodaline-all-i-want_n_4066869.html?ncid=edlinkusaolp00000003
Are you grieving? If so, this video might help you through the process. A powerful tribute to a loved one.
http://www.huffingtonpost.com/2013/10/10/paper-memories-_n_4073389.html?ncid=edlinkusaolp00000003
Sand Play therapy. Check out this amazing, therapeutic treatment for children: http://www.youtube.com/watch?v=ydG6Ynzrp2Y
A simple test for Alzheimer's:http://www.spring.org.uk/2013/10/the-peanut-butter-test-for-alzheimers-disease.php#utm_source=feedburner&utm_medium=feed&utm_campaign=Feed%3A+PsychologyBlog+%28PsyBlog%29
What is Post-Traumatic Stress Disorder, PTSD?
http://www.youtube.com/watch?v=c-jq36RKVa8
The neuroscience of Trauma on the Brain and Understanding PTSD
http://www.youtube.com/watch?v=byQBP7fq5vQ
13 Studies from 2013 every woman show know about:
http://www.huffingtonpost.com/2013/12/02/womens-health-2013_n_4338940.html?ncid=edlinkusaolp00000003
New Study for Alzheimer's prevention: drink lots of juice and coffee, plays brain games, pop some vitamin D and wear a helmet!
http://www.seniorpsychiatry.com/docs/uclaalz.html

Schizophrenia usually strikes first in young adults: http://psychcentral.com/blog/archives/2013/12/09/schizophrenia-usually-strikes-first-in-young-adults/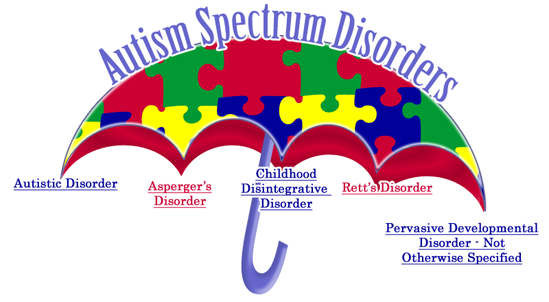 New Screening for Adult Autism Aids in Diagnosis:
http://psychcentral.com/news/2013/12/12/new-screening-for-adult-autism-aids-in-diagnosis/63202.html?utm_source=PsychCentral&utm_medium=twitter

Coddled kids paying high price: http://www.vancouversun.com/life/Former+foster+children+often+welfare+report/10721046/story.html
How to make people like you: http://www.businessinsider.com/how-to-make-people-like-you-2017-3?utm_content=buffer1d9c5&utm_medium=social&utm_source=twitter.com&utm_campaign=buffer
How to change people's minds: https://newsyndicalist.org/2017/04/23/changing-minds-no-one-cares-that-youre-right/
Pregnacy and mental Health:
https://www.psychologytoday.com/blog/the-pregnant-pause/201801/the-most-common-problem-in-pregnancy-is-not-what-you-think
Elders Issues: https://www.theglobeandmail.com/opinion/article-hope-i-die-before-i-get-old/
Get Great Ideas!
Learn what makes a good collaboration project and see how other PBworks customers are using their workspaces. Check out our PBworks educator community.
Need Help? We're here for you:
The PBworks Manual can help show you how to edit, add videos and invite users.
The best way to get your support questions answered is to click the help link at the top of this page. Our support gurus will get back to you asap.